WhatsApp Beta for Android has released a new 2.22.8.3 version, which includes the much-anticipated message reactions feature as well as the ability to select the app's language. Please keep in mind that Message reactions are now only available to a restricted number of WhatsApp beta testers, so you'll have to wait for the next wave of updates to view them.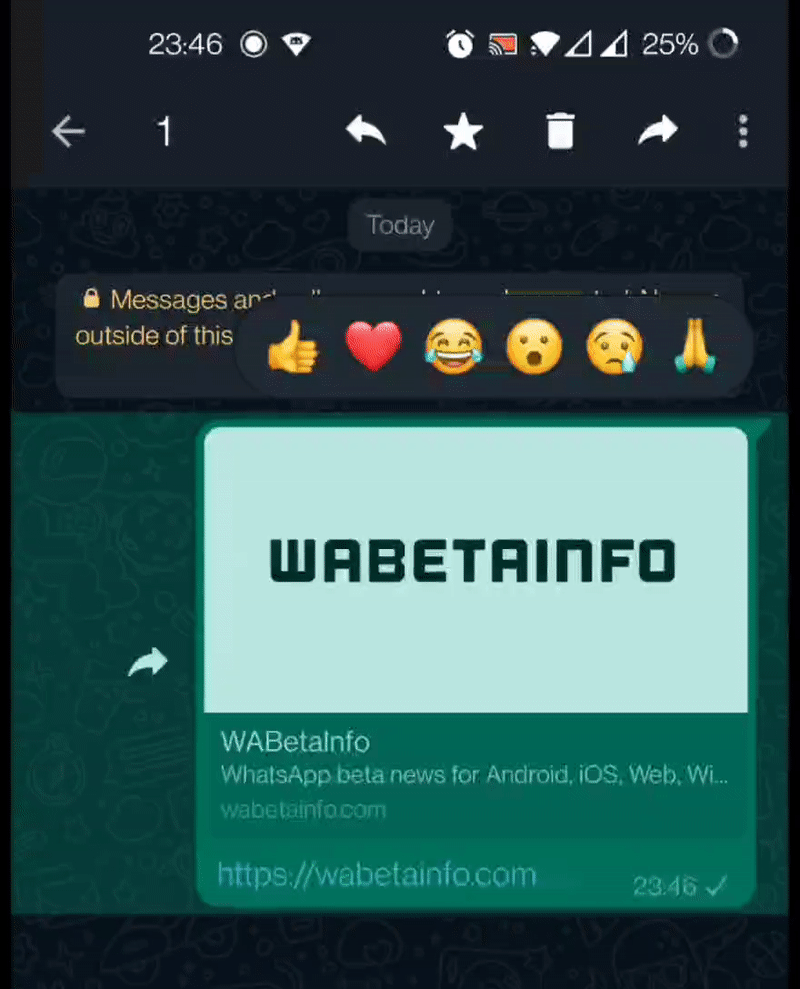 WhatsApp has been testing this feature for quite some time, and it has now been released. With this feature, you can respond to a specific message by clicking it and picking one of the six reactions available in this update: Like, Love, Laugh, Surprised, Sad, or Thanks. This has been available on Instagram for quite some time.
We can expect these features to become more widely available in the near future.