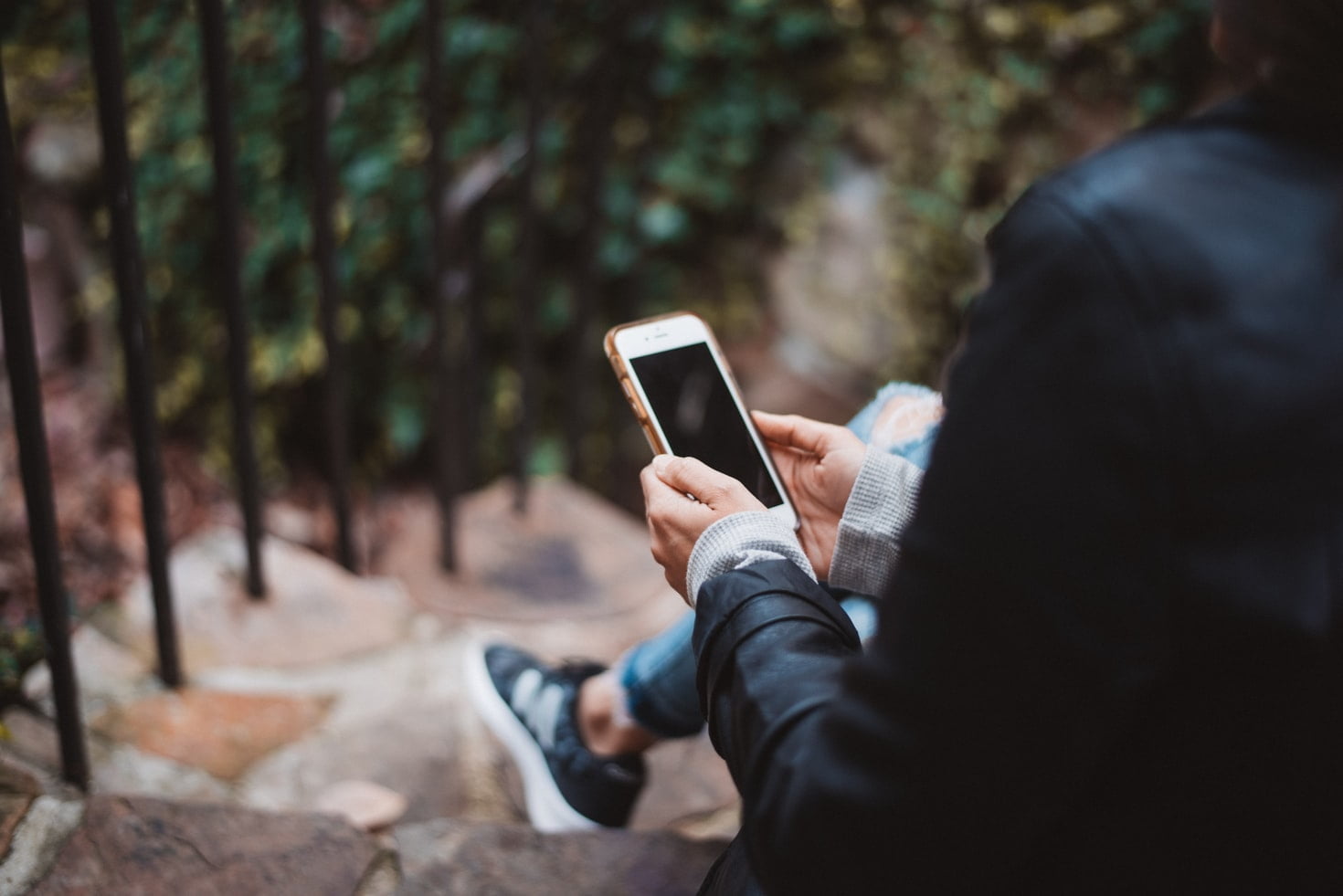 These days, smartphones are an investment. They don't come with affordable prices, and people are so dependent on them that smartphone failure would be a nightmare. So, when shopping for a phone, having something to protect it is important, too.
Carrying a bare smartphone is like calling for an accident. No person dreams of a cracked, shattered, or dented phone. So, which one should you get for your phone—screen protectors or smartphone cases? Keep on reading to find out.
Screen Protectors: A Partial Solution
Screen protectors have been around for quite a while. The most common type is the silicon-based screen protector. They are very thin—only 0.3mm. In addition, they are totally clear, so they don't look ugly or dirty on your phone.
However, even the top phone screen protectors are useful only to protect the screen. They are too thin to protect the rest of the phone, too.
The screen is one of the most important parts of your phone. That's why screen protectors are better than nothing. But, as mentioned above, they can't protect the rest of your phone from damage. So, if you have a cracked screen protector, the real screen is still exposed.
However, screen protectors aren't perfect. They may allow smudges and fingerprints to build up. Also, putting them on may not be as painless as it seems. They don't always fit the screen of your device. Even the best screen protectors aren't guaranteed to save your phone's screen from cracks. If the screen protector is dirty or bent, this is where the screen protector can break.
Phone Cases: Overall Device Protection
Now, phone cases are the next level up from screen protectors. Phone cases are better than screen protectors because they are capable of protecting the phone itself, not just the screen. This means it can protect the rear of the phone, the edges, and the corners.
In terms of thickness, phone cases are thicker than screen protectors. However, they are still thin enough not to compromise the functionality of the phone. The case is made of soft or hard materials such as polycarbonate or silicone.
Screen protectors are thin, while cases are thick. So, if you have a case on, you can't use your phone with the screen protector. But, a case can do more than screen protectors.
If you choose a phone case, you'll be guaranteed that your phone is free from damage. Screen protectors are better only for protecting the screen.
Is Extending Phone Warranty Worth It?
Phone warranties are important, but they can be a bit pricey. So, is buying a phone warranty extension worth it? Let's discuss.
Phone warranties are normally offered by electronics manufacturers, such as Apple, Samsung, and more. So, for those whose phones have a one-year warranty, buying an extension is a good idea. If your phone breaks when it is still covered by the warranty, you can get a replacement.
While a warranty is one of the easiest ways to get a replacement, it doesn't always happen. For instance, if your phone breaks three months after it stops being covered by the warranty, you'll have to pay for the repairs yourself. In such situations, phone warranty extensions can be useful.
Final Thoughts
Screen protectors are affordable and easy to find, but they can't protect the rest of your phone. Meanwhile, phone cases are a bit more expensive, but they can do a whole lot more. In the end, you have to decide which one is the best option for you. If you want to protect your device entirely, you can always opt to use them both.
For the best mobile accessories in Birmingham, shop at Mobile Shark. From mobile phone cases to tempered glass screen protectors in Birmingham, you can shop for all the accessories you will need for your phone in a single store. Explore the rest of the shop today to place your order.