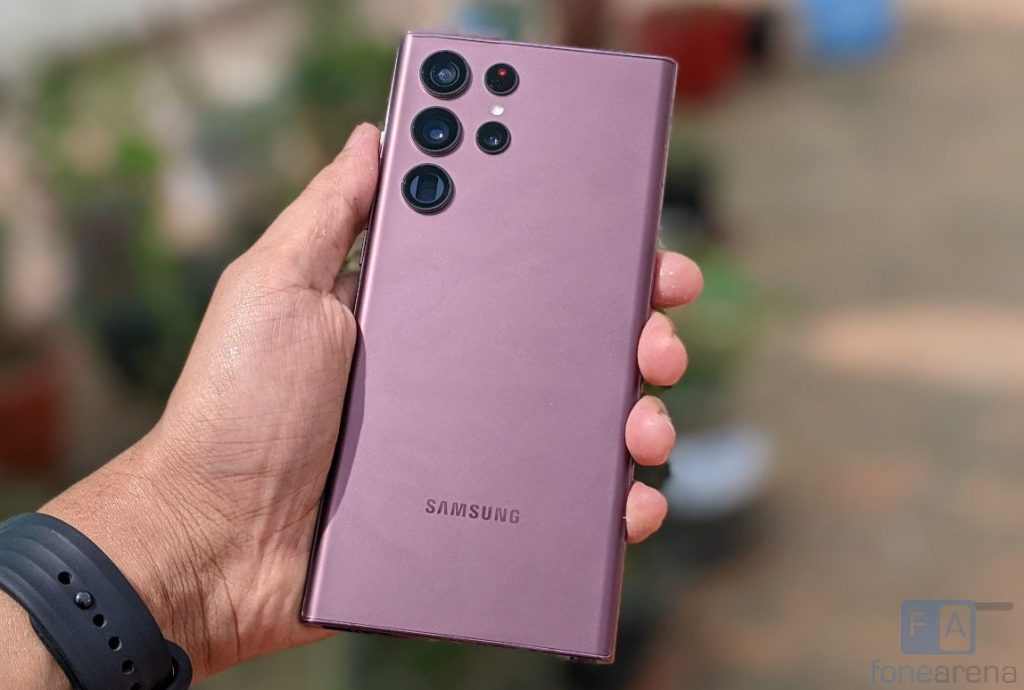 When smartphone manufacturers purposefully throttle selective apps in their devices, it isn't generally received well by their customers. Samsung has now been confirmed to be doing just that as they have been discovered to be throttling nearly, 10,000 apps via a pre-installed app in the Galaxy S22 series smartphones.
In new Galaxy S22 series smartphones, there is an app called Game Optimizing Service app (GOS) that is pre-installed, and it can neither be disabled nor uninstalled. A user on Twitter has discovered that Samsung is using this app to optimize the smartphone's performance when running certain apps. However, 'Optimizing' here simply means throttling.
Samsung created an app called GOS and used the app to limit game performance, making the gaming experience worse. However, according to what the Korean community found out today, Samsung confirmed that it has put performance limits on more than 10,000 apps… pic.twitter.com/U58AreZZoo

— 한가련 (@GaryeonHan) March 2, 2022
The GOS app contains a list of nearly, 10000 apps and games, and when it is on the list, the smartphone will limit its performance. It includes several popular apps such as Instagram, Netflix, TikTok, along with some Google apps and even some Samsung apps. Interestingly, the list does not include any benchmarking apps such as 3DMark, GeekBench, etc.
Yesterday Samsung responded to these accusations, accepting them and released a statement in the Samsung Members app in Korea. It roughly translates to:
Hello. It's Samsung. We are constantly trying to expand the option for users and provide the most optimized performance converging customers' opinions. GOS(Game Optimizing Service) of the Samsung Galaxy S22 Series is pre-installed for optimizing the performance of CPU and GPU to prevent excessive heating when playing a game for a long time.

To meet the recent needs of various customers, it is planned to update the Game Booster lab to provide an option to prioritize the performance, as soon as possible.

Afterward, we will try our best for customers' satisfaction and safety by listening to their opinions. Thank You