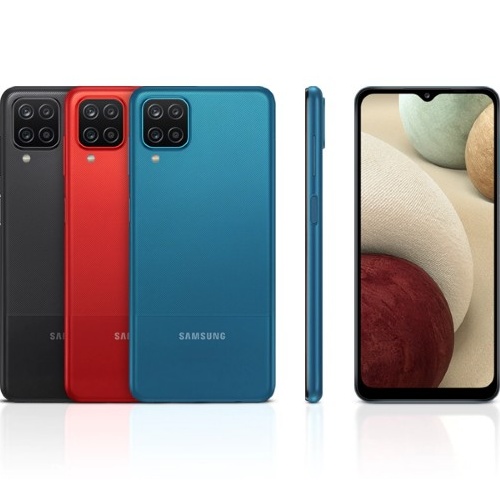 You've just got a new device, so you're definitely going to want to go above and beyond to ensure that it is fully protected from any drops, bumps, and scrapes and that is why you need a screen protector. If you're planning to purchase the Samsung Galaxy A13, you're going to need a screen protector to keep your device protected from any sort of damage. We'll discuss below some of the Samsung Galaxy A13 screen protectors you can get now.
Olixar Tempered Glass Screen Protector – For Samsung Galaxy A13 5G
First of all, we have the Olixar Tempered Glass Screen protector which is the perfect screen protector for your Samsung Galaxy A13. This ultra-thin, 100% clear & highly sensitive tempered glass screen protector is specifically designed for your Samsung Galaxy A13, meaning you won't have any issues with the screen protector fitting in all the right places!
The screen protector features high-tension 9H tempered glass construction for enhanced shock protection, so your phone will be safe from any sudden drops. Other than that the screen protector has a thickness of only 0.26mm which will only add minimal bulk to your phone. You won't even realise you have a screen protector on.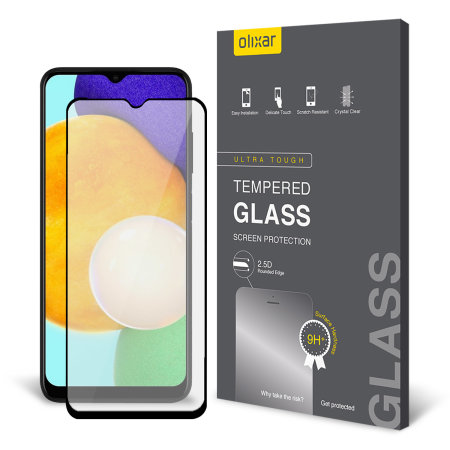 Olixar Samsung Galaxy A13 5G Film Screen Protector – Twin Pack
Next, we have the Olixar Samsung Galaxy A13 Film screen protector which is absolutely simple to apply to your phone and you'll get the best quality screen protection for your device. This screen protector prevents your screen from getting scratches and any other sort of damages.
Some screen protectors are not quite good when it comes to compatibility with the in-screen fingerprint reader in your device, however this Olixar film screen protector is perfectly compatible and does not cause any issues.  Crystal clarity in the screen protector provides invisible protection to your Samsung Galaxy A13 screen. This pack also comes with 2 screen protectors so you'll get double the protection!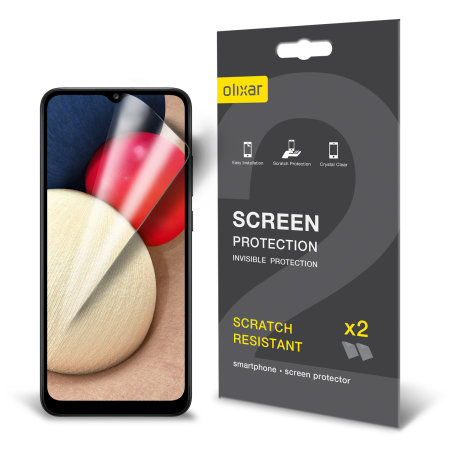 If you're on the look out for other high-quality Samsung Galaxy A13 accessories, check out the Mobile Fun store and find what's best for you! Check out our blog on why you should buy the Samsung Galaxy A13 5G.