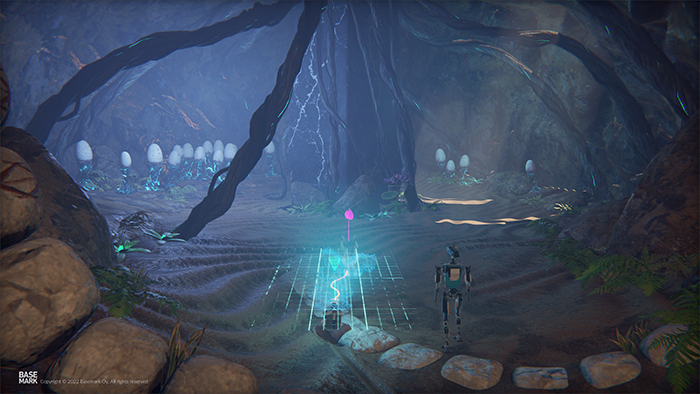 Basemark has released GPUScore: Sacred Path, a cross-platform benchmark that allows performance comparison of all GPU devices, from smartphones to gaming PCs, by running the exact same content on all platforms.
According to the company, it is the world's only cross-platform GPU benchmark that includes cutting-edge GPU technologies such as Variable Rate Shading (VRS). It has been developed together with industry leaders that are members of Basemark's benchmark development program, such as Samsung, Nvidia, MediaTek, Imagination Technologies, Broadcom, ARM, and Qualcomm.
There are benchmarks for each platform separately, but having a cross-platform benchmark makes it easy to understand how devices from different platforms and performance ranges interact with one another. It allows you to compare devices from various categories and operating systems. It is also compatible with current and future hardware.
This new GPUScore: Sacred Path benchmark will be useful to application vendors, device manufacturers, GPU vendors, and IT media. In addition, Sacred Path is a true asset for media reviewing any GPU-equipped devices, said Basemark.
Regarding the announcement, Mircea Cristea – GPUScore Product Owner said,
Sacred Path is a unique true cross-platform benchmarking tool. It is bold to develop a cross-platform benchmark that employs the exact workload and technical features on all targeted environments, allowing the user to compare graphics performances between smartphones and desktops– without any compromises. A series of advanced optimizations have been conducted to make the benchmark relevant for the whole range of targeted devices. In addition, using features like VRS, advanced custom shaders, Ground Truth Ambient Occlusion (GTAO) or temporal anti-aliasing, we are sure that Sacred Path is the most advanced and relevant benchmark on the market.