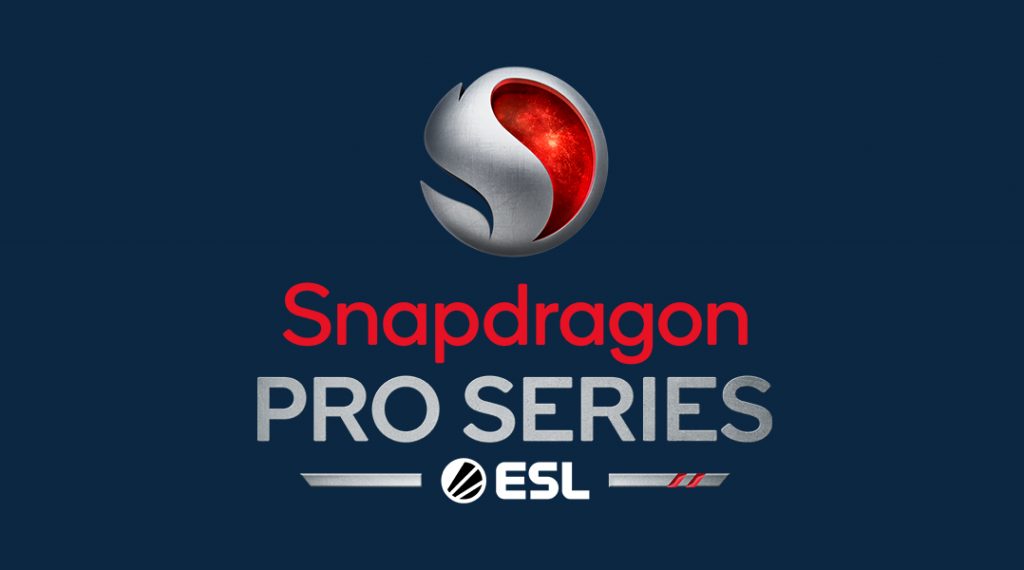 Qualcomm has announced a new partnership with ESL Gaming to launch a global mobile esports ecosystem called the Snapdragon Pro Series. It will consist of a global, multi-genre mobile esports competition and will culminate in a live masters final tournament with prize pool of nearly $2 million.
The Snapdragon Pro series will include three tiers of competition tiers – Open, Challenge and Masters, and tournaments will be hosted North America, Europe, the Middle-East, China, North Africa, and Asia-Pacific.
The tournament will make use of premium-tier Snapdragon powered devices that are powered with Snapdragon Elite Gaming technology. Gamers will be able to experience Snapdragon Elite Gaming with mobile-first features and enhancements including advanced game optimizations, ultra-realistic graphics, and lightning connectivity and performance speeds.
More details about the tournament will be announced at the official website, which can be accessed here.
Commenting on the launch, Rodrigo Samwell, CCO at ESL Gaming said:
The rapid rise of mobile esports is well-documented, and we're incredibly proud of the role ESL has played in that to date. Our new collaboration with Qualcomm Technologies and its Snapdragon brand will elevate our mobile ecosystem to its fullest potential. We're excited to transform the future of mobile esports for players and fans around the world, continuing to create a world where everybody can be somebody.
Don McGuire, senior vice president and chief marketing officer, Qualcomm Technologies, Inc. said:
Qualcomm Technologies is all-in on gaming. Snapdragon Elite Gaming has led the industry across the mobile gaming technology stack benefiting gamers at all levels and enabling the ecosystem to deliver best in class gameplay. In partnership with ESL, Snapdragon Pro Series will be an important additional pillar of our comprehensive gaming strategy allowing us to build category leadership in mobile esports globally.