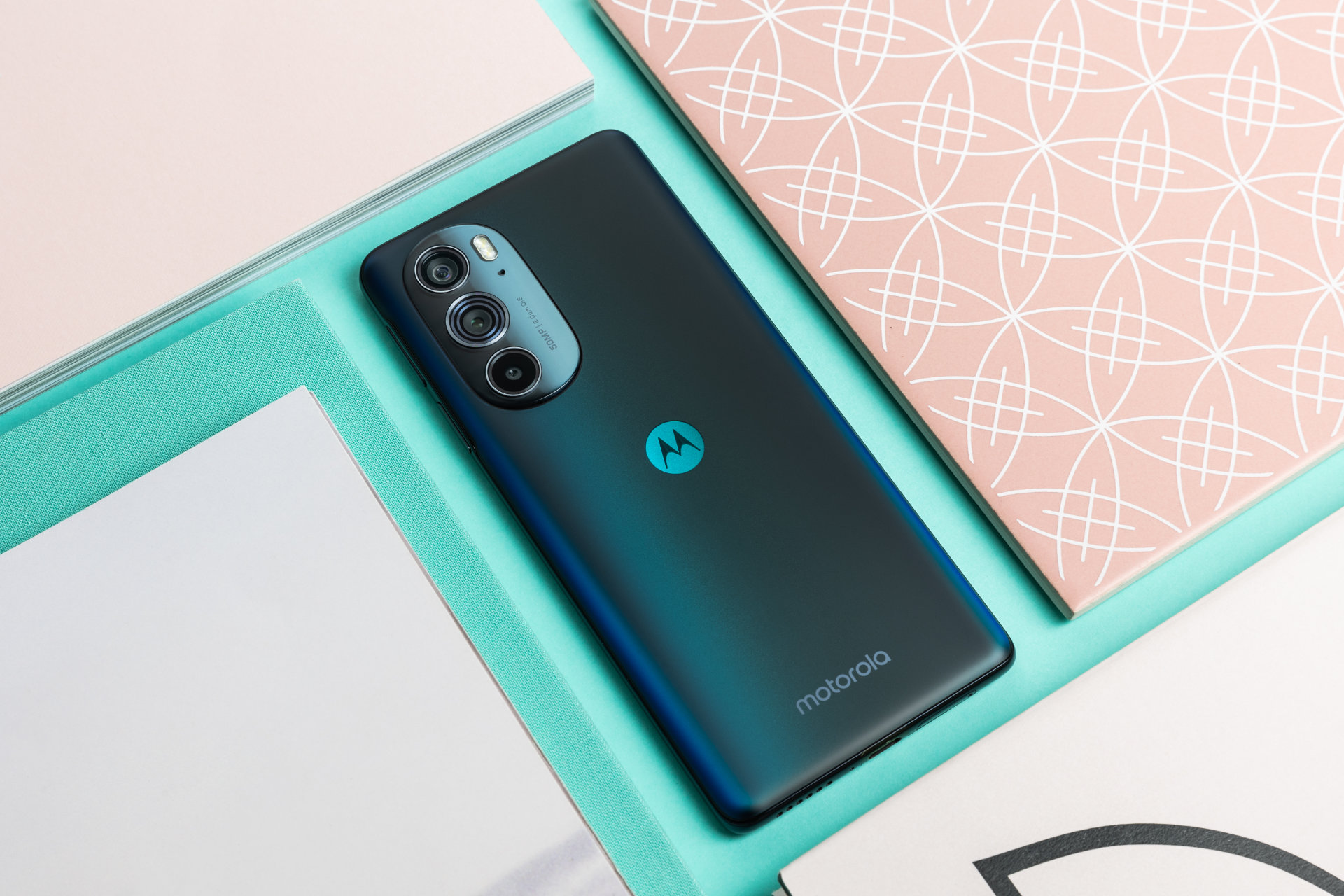 The Motorola Edge 30 pro was released by Motorola on the 4th of March 2022 and many of us are awaiting the launch of this device. The Motorola Edge 30 Pro is the successor of the Motorola Edge 20 and still has many of the features that you can find in the Edge 20.
What we can obviously see from the physical appearance is a change in the shape of the camera housing, which is now more of a rounder shape. Other than that, the physical appearance of the Motorola Edge 30 is similar to that of other Motorola Edge devices.
Now, let's talk a bit about the specifications of this device. The Motorola Edge 30 Pro features a 6.7inch, Full HD, 10 bit, OLED screen with a HDR 10+ certification. The display has a refresh rate of 144Hz. The phone features Gorilla glass 3 protection which is a downgrade from the Edge 20 which features Gorilla Glass 5, however the rear frame of the Motorola Edge 30 Pro has Gorilla Glass 5 protection. It has also been rumoured that the Motorola Edge 30 Pro will have the Snapdragon 8 Gen 1 mobile chipset.
The Motorola Edge 3 Pro comes in 2 beautiful colours, stardust white and cosmos blue which are quite unique.
Camera features
The Motorola Edge 30 Pro features a triple rear camera and a punchole selfie camera in the front. The rear camera consist of a 50 MP main camera, 50MP ultra wide camera and a 2mp depth sensor and the camera is a 60 MP selfie camera.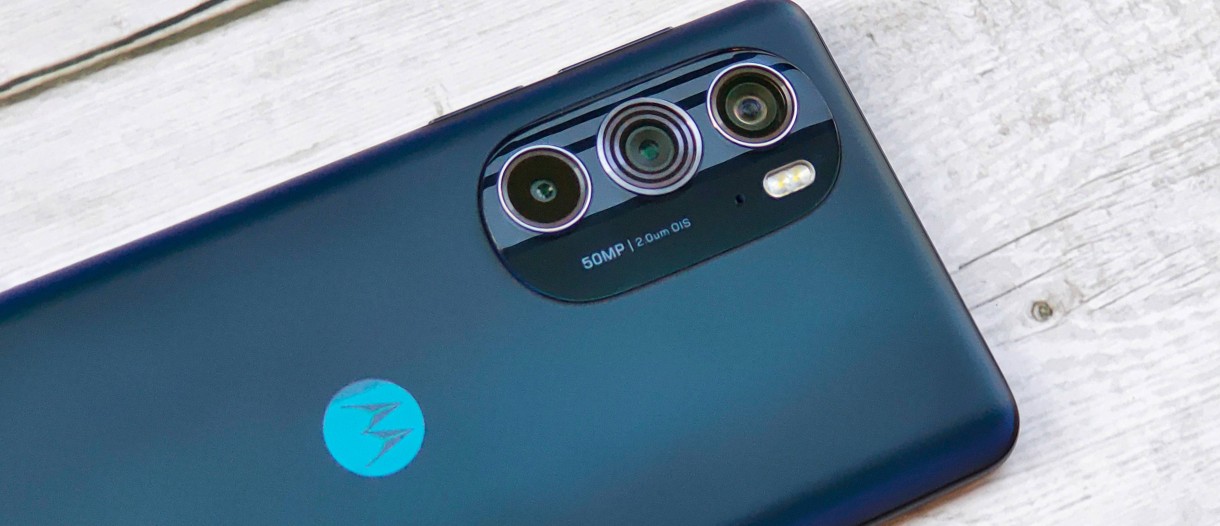 Battery Capacity
As for battery capacity, the Motorola Edge 30 Pro offers a battery capacity of 4,800mAh and offers charging speeds of 68W. The charging speed has increased quite a bit compared to the Edge 20 which has a charging speed of 30W. The Motorola Edge 30 Pro offers wireless charging of 15W and reverse wireless charging of 5W.
Storage Size/Price
The Motorola Edge 30 Pro offers a couple of different storage and Ram sizes. The Ram sizes available are 8GB and 12GB. The storage sizes available are 128GB, 256GB and 512GB. As for the prices it has been rumoured that the price for the Motorola Edge 30 Pro would be lower than that of the Samsung S22, starting at £355 in England.
If you're in search of some high-quality accessories for your mobile phone or other devices, you'll want to check out the Mobile Fun store.