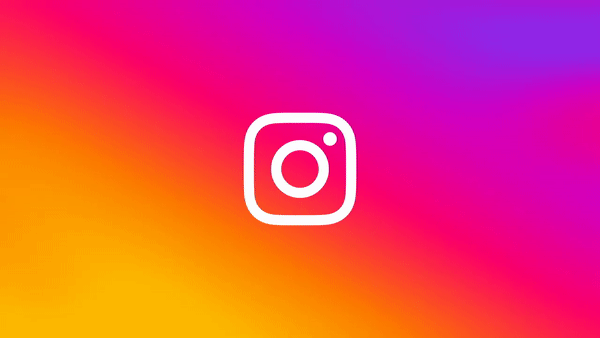 Instagram started testing the procedure in the US at the beginning of this year, and it has now been extended to Brazil and India as well. The company, which is under fire from safety advocates, began testing a programme earlier this year to confirm customers' ages when they indicated they were 18 or older.
New Ways to Verify Age on Instagram
The service operated by Meta is now prepared to introduce this initiative to two significant international markets: Brazil and India. Any user who tries to update their date of birth from under 18 to over 18 must prove their age by uploading a photo ID or filming a video selfie as part of the test.
According to the company, Meta has teamed up with UK-based digital identity supplier Yoti to offer video selfies. Having followed the on-screen instructions, users take a video selfie, which Meta then sends to Yoti for authentication using its specifically trained AI. Yoti will assess a user's age based on their facial traits, and after that, both Meta and Yoti will erase the image. Meta added that the system can only detect an individual's age.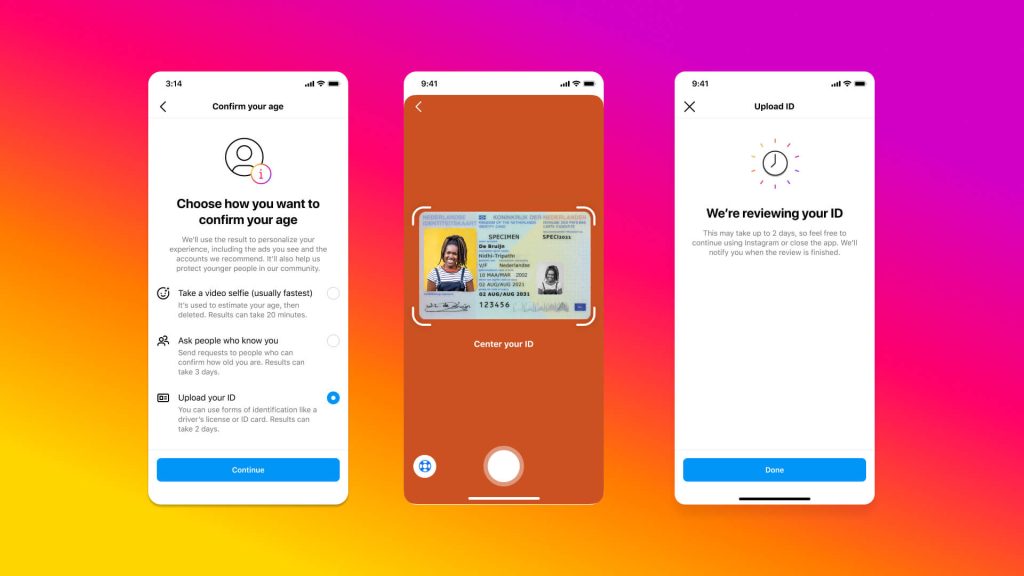 The platform has removed social vouching as a test age verification option. Teens could choose three mutual followers aged 18 or older who could verify their age. Meta removed this feature to "make some improvements" without explaining why. Instagram says it uses age information to limit what teens can do. For example, it makes the accounts of users under 16 private by default, stops adults from sending direct messages (DMs), and stops marketers from focusing on what teens like and do.
The company stated this screening ensures kids and adults have age-appropriate experiences. By the end of the year, the testing will be expanded to the United Kingdom and the European Union.
A month earlier, Instagram launched parental supervision tools in India to enable parents and guardians to monitor their children's Instagram use. The company also opened the Family Center, a new place where parents and guardians can get expert tools for keeping an eye on their kids.
Instagram said in an updated blog post that,
Starting today, we're expanding this test to additional countries including India and Brazil. We plan to expand to the UK and EU before the end of the year. We're also removing Social Vouching as an option to verify age from the test to make some improvements.