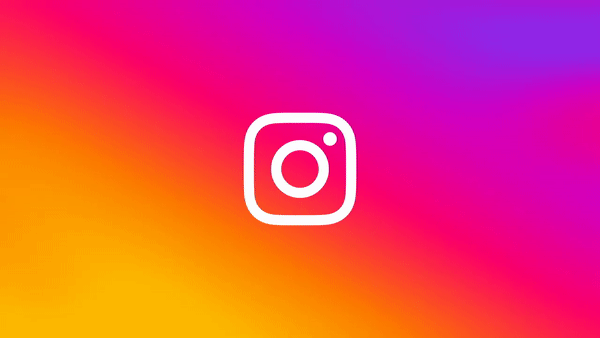 Meta's Instagram is set to launch a new feature called IG Candid Challenges soon, which will allow you to post a rear-facing photo and a selfie as stories at the same time. The feature was discovered by leaker Alessandro Paluzzi, who posted about it on Twitter.
You can add other people's IG Candid to your story tray using the IG Candid Challenge feature. You'll also receive a notification each day at a different time telling you to take and share a photo in 2 minutes.
After the notification, Instagram opens both front- and rear-facing cameras, giving users a two-minute window to take pictures. There will be content shared through the challenges in the Stories tray.
This feature, which will be available on Instagram, is very similar to the one available on BeReal that sends a notification to its users at random times of day, giving them two minutes to take both a rear-facing photo and a selfie at the same time. And the Stories tray will display content shared through the challenges.
If you're not familiar with this app, it encourages the sharing of unfiltered images from people's days, as opposed to other social apps, which are filled with edited and unrealistic photos of people.
The BeReal app has recently gained popularity, and social media is outraged that Instagram has copied the same feature available on the app. This isn't a new move from Instagram, which always strives to stay ahead of the curve and introduce new features as soon as possible.
It is unknown when this feature will be made available to the general public. However, in a statement to The Verge, Meta spokesperson Christine Pai said that it is testing the IG Candid feature as an internal prototype, and not testing externally.