As you may be aware the Samsung A53 does not include wireless charging which can be an issue for those of you who would like to have an option of being able to charge your device wirelessly. Being able to wireless charge your device is a great option to have. We'll give you some tips below on how to add wireless charging to your Samsung A53.
Mobile Fun offer a great range of wireless adapters which you can use in order to get quality wireless charging for your Samsung A53. The Olixar Samsung Galaxy A53 USB-C Wireless Charging Adapter is the best USB-C wireless charging adapter. This is an ideal wireless charger as it allows you to easily connect your device to the adapter and you can get your phone charging away!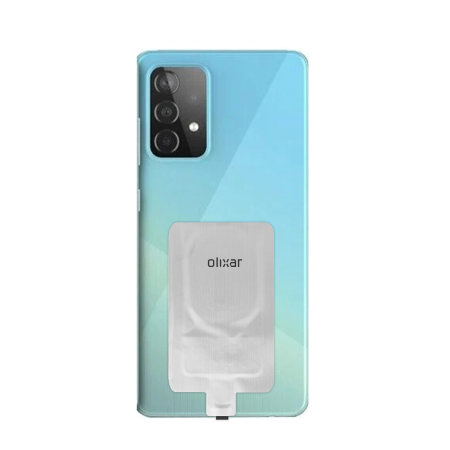 With this wireless charging adapter you wont need to buy a case that is compatible with wireless charging or remove your case while charging.This wireless adapter is compatible with all wireless chargers whether it is a dock or a wireless charging pad. You won't need to worry about your device charging slow as this Olixar wireless charging adapter won't affect fast charging.
Visit the Mobile Fun store to get the best accessories for your Samsung A53 or any other devices you may have. Explore through our range of cases, screen protectors, wireless chargers and more.