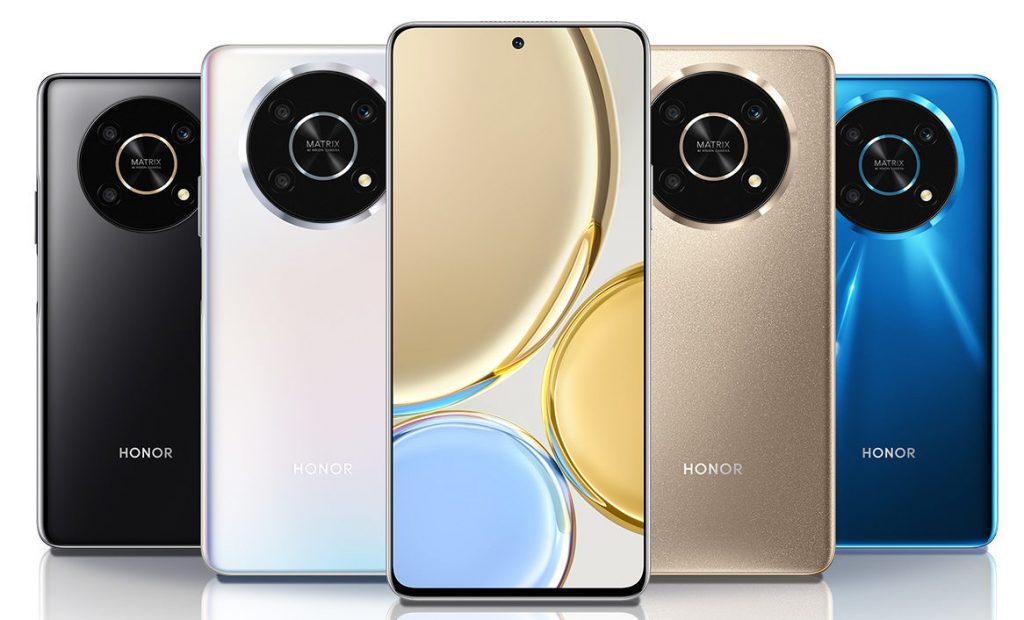 HONOR, a Chinese smartphone manufacturer, is steadily recovering from US sanctions by functioning as an independent brand following its split from long-time parent company HUAWEI and selling new products both globally and in its home country of China. A teardown of HONOR's latest smartphone model has revealed that parts manufactured in the United States account for 40% of the product's production cost, demonstrating the company's reliance on the United States.
The HONOR X30 5G, the company's midrange 5G phone announced in December 2021, was subjected to a breakdown effort by the renowned Nikkei Asia journal, which yielded the following conclusions. HONOR's X30, is expected to cost $217 to produce. The cost of US components accounted for the lion's share of the total, accounting for 39% of the total. Meanwhile, the share of Chinese parts fell by 27 points to almost 10%.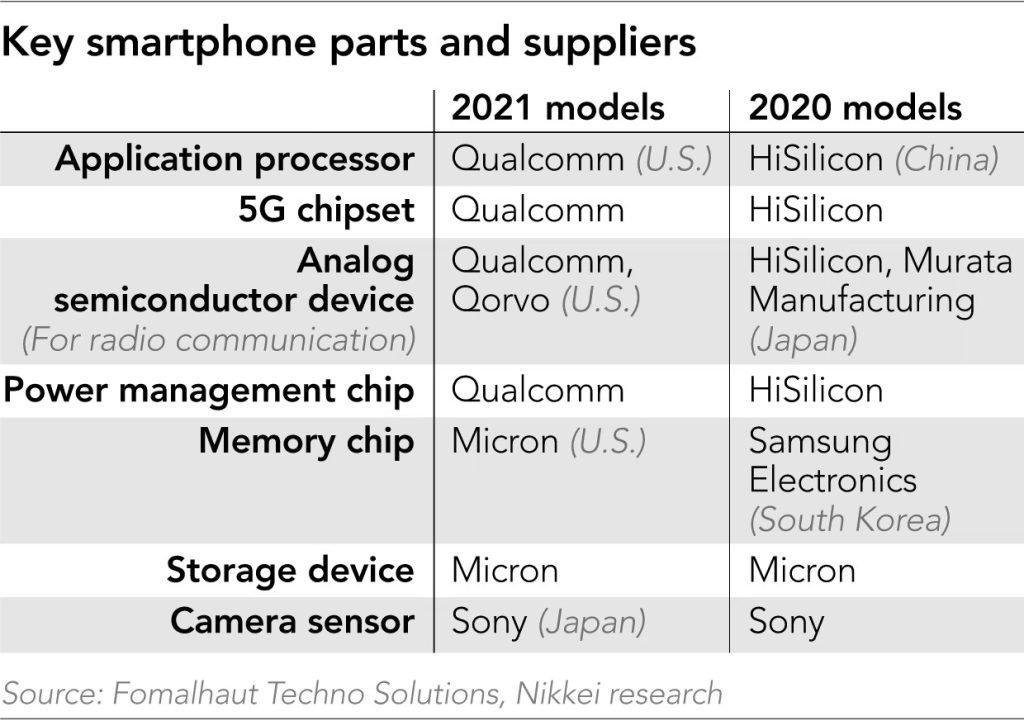 Most of the X30's fundamental components, including the processor and 5G chipset, come from Qualcomm in the United States, rather than HiSilicon or UNISOC in China. Qualcomm and Qorvo, another big American component producer, are claimed to supply all communication processors for the current model. The sole Chinese communication chip portion employed is an old-technology signal amplifier for communication.
Aside from US components, the HONOR relies on Japanese components, which account for 16% of overall production costs and the second-largest component share. Murata, Taiyo Yuden, and TDK all contribute to Japan's contribution, as do Sony Group's camera image sensors and communication components.
The display is the only moderately expensive Chinese component in the X30. The LCD panel is expected to cost $14, which is less than a quarter of the price of the OLED panel used in the flagship model.
According to the findings, China is struggling to develop cutting-edge electronics for cellphones on its own, which has become a talking point now.