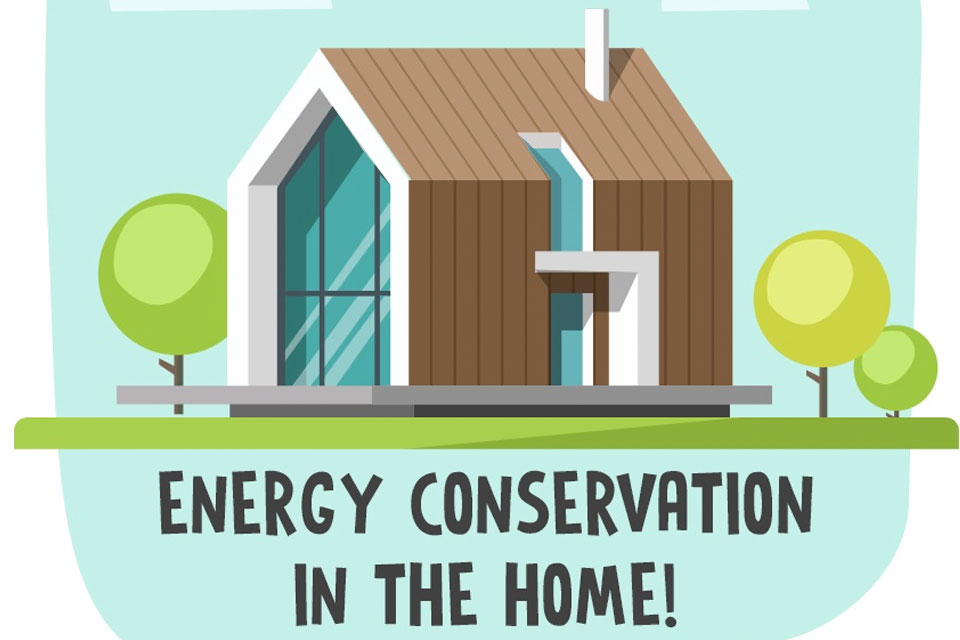 As energy bills are on the rise, it is about time you go for home tech that will allow you to save energy and bring down your bills. Energy saving tech is a smarter way of ensuring you do not spend money where it does not need to be spent and also allows you to manage things around your home in a smarter way.
There are a number of energy saving products that you can purchase to make your home more energy-efficient and smarter. We'll name some of the best products you can get from Mobile Fun to make your home an energy-saving and smart home.
Philips Hue Smart Plug
Start saving money on energy bills by making your home a smart home. The Philips Hue bluetooth range allows you to get started in saving energy with smart lighting. The Philips Hue Smart plug allows you to control your house lighting whenever needed.
With the Philips Hue Smart Plug, you can easily use voice controls to turn off all the lights in your home (where Phillips Hue Plug or Hue Bulbs are used) on the way out! Easily control how much energy you consume when you control your lights and plugs with a simple voice command and the Hue app!
This smart plug and app allows you to add a bit of convenience to your daily routine as you can pair the device with your Google Home or Alexa, how cool is that!? The Philips Hue Smart plug was designed to blend into any environment. Small, white and with a subtle design, the Smart plug allows you to add any light to your Hue system without any added wires or hassle. With the use of Bluetooth you'll be able to instantly light control or connect to the Hue Bridge to unlock more features.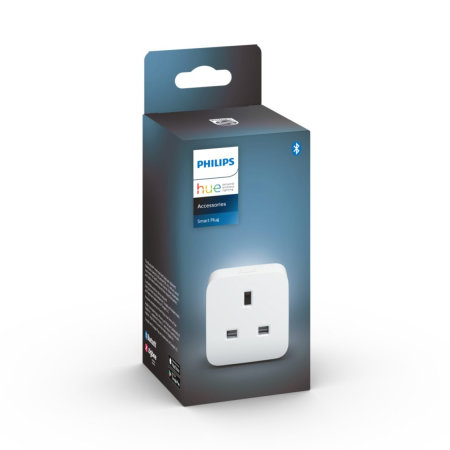 Veho Kasa Bluetooth App Controlled Smart LED B22 Light Bulb 7.5W
The Veho Kasa Bluetooth app controlled smart LED light bulb provides you with 15,000 hours of low energy adaptive lighting wirelessly, so through your phone or tablet you are able to use the Kasa App to control the lighting in your home.
With this brilliant and smart light bulb, you'll get your energy bills down in no time! All you'll need to do is download the app and connect it to the light bulb. You'll be able to control any of these lightbulbs around your home from wherever you are and even schedule times for different days across the year, how convenient!? Another fun feature of this light bulb is that it provides a range of different dimmable colours, so you can change the lighting of your room to whatever colour you wish.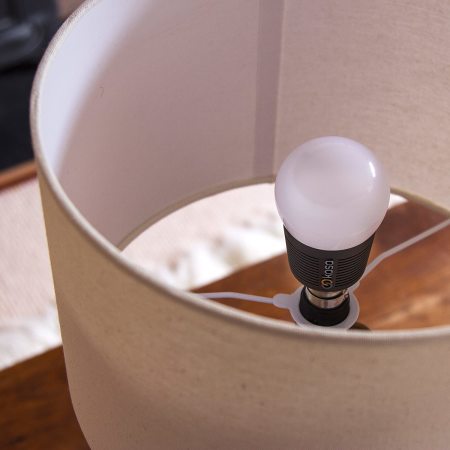 Auraglow Solar Powered Motion Detection & Daylight Sensor Panel Light
Increase the security around your home as well as making your home energy efficient with the Auraglow solar powered motion detection and daylight sensor panel light. This sensor panel light is perfect for you, if you're looking for a wireless and hassle free motion detector, that does the job just how you need it. If you're also looking to save on energy as well as save money, this solar powered sensor panel light is ideal for you.
The Auraglow solar powered motion detector and daylight sensor panel light is quite the ideal sensitive security light for any external area of the house. It contains 36 bright LEDs that reach 350lm brightness, and the Auraglow Light features up to 20 hours battery life. No worrying about adding batteries to this sensor panel light as it has a solar powered rechargeable battery, which charges during the day. So, overall, with this sensor you'll get the security you need without worrying about the energy bill.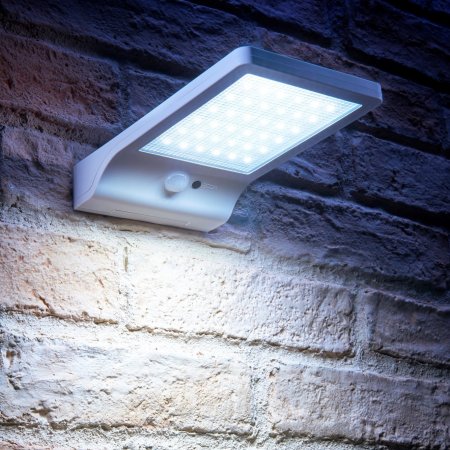 There are many more energy saving products that can help you get down your home bills as well as make your home a smart home on the Mobile Fun website. Visit the Energy Saving page today and start making your home an energy efficient home!