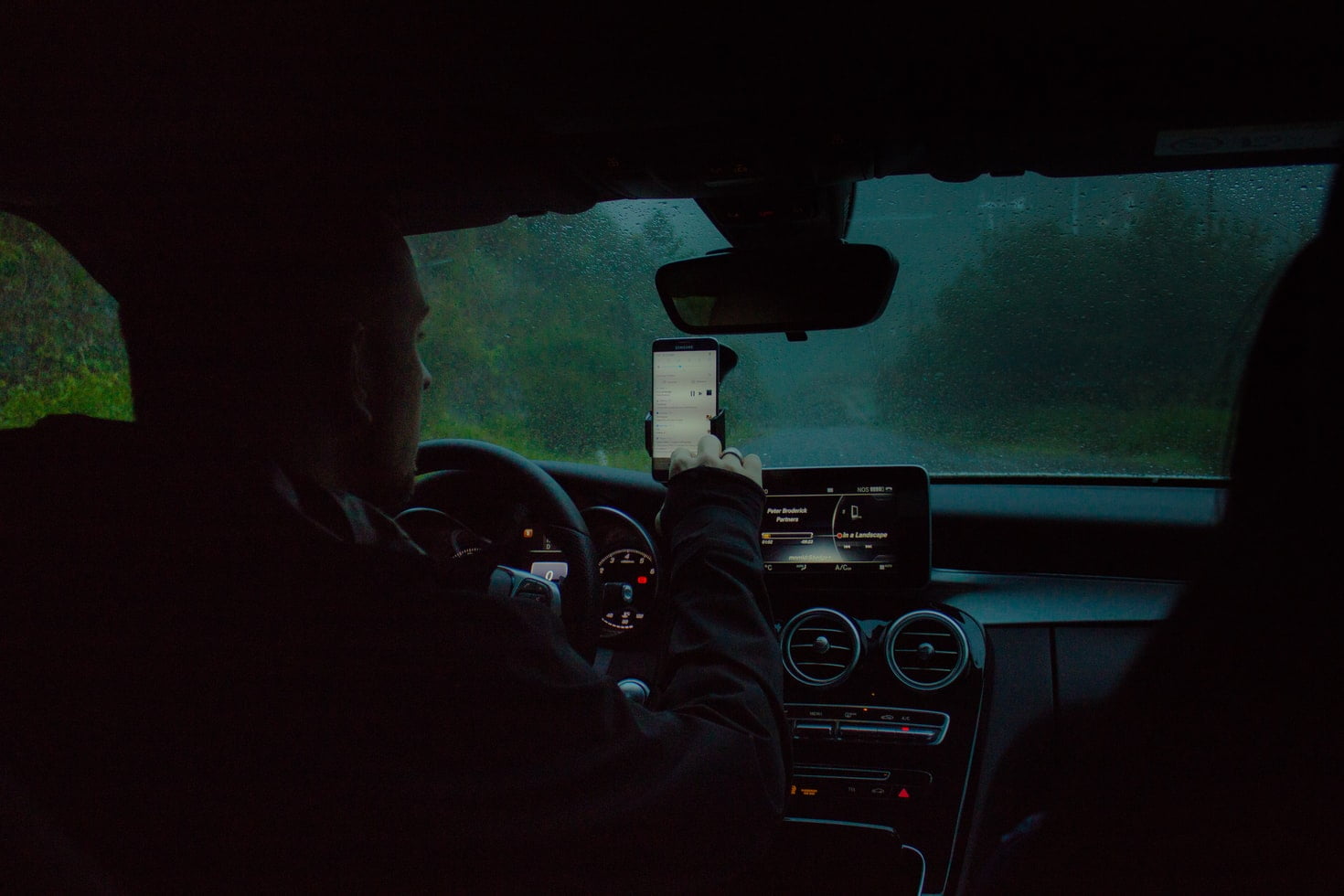 Nothing's more stressful than checking your phone as you head out and seeing that your phone's life is hanging by a moment—or, to be specific, running on 1 percent battery. When this happens, you'll most likely reach for your phone charger and charge it in your car.
Thankfully, you can easily do this since there are car chargers for phones, and they rather work pretty well. However, not many are aware of the do's and don'ts of car charging and how you should properly charge your phone in the car.
With that said, our team has created a quick guide on car charging—how you can correctly charge your phone and the do's and don'ts to keep in mind. Let's get to it!
How Do You Charge a Phone in Your Car?
Using the Cigarette Lighter: One of the most common ways to charge your phone in your car is by buying a car charger for phones with a USB port, which you plug straight into a cigarette lighter. While it's relatively easy to charge your phone with this option, you need to ensure you have a current of two amperes so you can charge your phone easily.
Using a USB Port: Fortunately, many cars have built-in USB ports in their design. If you're someone who has a car like this, you'll be able to plug your phone straight into the USB port and charge it there.
Using Wireless Charging: If you think having a USB port is a big step, you'd be happy to know that some cars have even more current technology, such as wireless charging. However, you should ensure that your phone is compatible with wireless charging.
What are the Do's and Don'ts of Car Charging?
Don't Forget to Unplug Your Charger: When you're stuck in a traffic jam or you've switched off your engine, make sure to unplug your charges. This is because your batteries will continue to use energy to bring into your charger, which could cause problems with starting up your car.
Do Use High-Quality Chargers: To avoid vehicle and smartphone damage, you must use high-quality car chargers for phones. High-quality devices should guarantee up to 2.4 amperes' output; they should be compatible with your phone, and look for devices that feature short circuits and overheating protection.
Do Read The Charger's Manual: Remember—not all chargers are the same, so it's worth spending the time to look into the charger's manual and check whether it's compatible with your car and phone and to know the best practices to ensure proper usage.
The Bottom Line: Only Use High-Quality Car Chargers When Charging Your Phone in Your Car
At the end of the day, we cannot stress enough how important it is to only use high-quality car chargers for phones. With that being said, it's worth looking for car chargers for phones that offer the best performance at a relatively good price. On top of that, remember the tips above so you can avoid any damage to your car and phone's battery life.
How Can We Help You?
If you're looking for car chargers for your phone, you've come to the right place.
Mobile Shark offers a range of products that help extend the life and performance of your phone, including car chargers. With our selection of car charges, you'll find one that suits your car, provides you with reliable power, and gives your phone the life it needs to get through your day.
Check out our selection today!