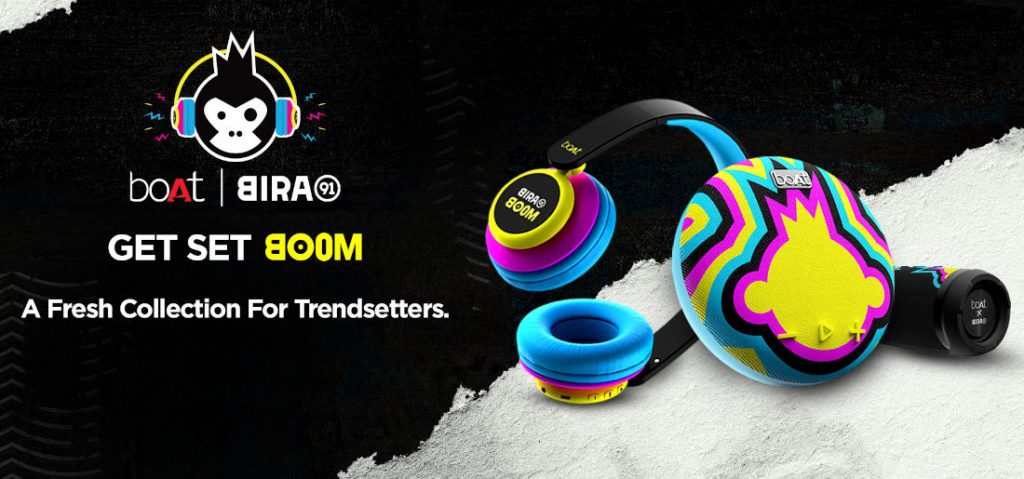 Bira 91 has announced a partnership with boAt to launch an exclusive 'BOOM' audio collection that includes powerful Stone SpinX 2.0 and Stone 190 speakers and boAt Rockerz 450 Headphones. The company said that 'BOOM' collection is curated for consumers who are bold and expressive and don their wearable accessories as an extension of their personality.
It seamlessly integrates the daring colour palette and the striking design of Bira 91's 'BOOM' variant with the fashion-forward aesthetically designed boAt portfoliom, added the company.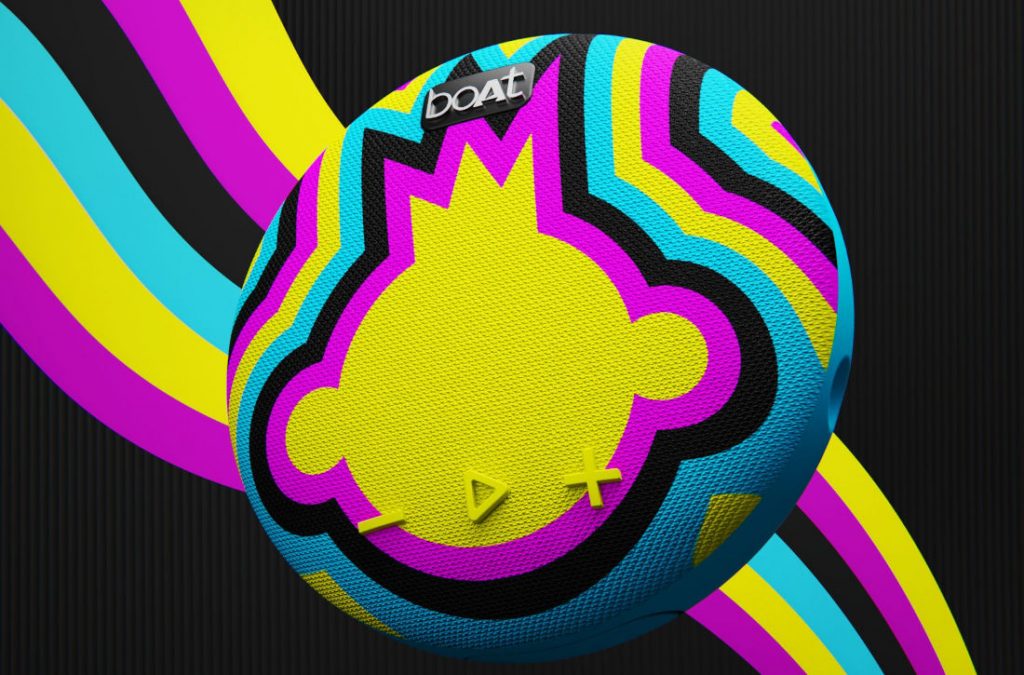 The Stone 190 is equipped with 52mm dynamic drivers,  AUX connectivity mode, IPX7 Water Resistance, ergonomic build and extra portability offers a playback time of up to 4 hours. Priced at Rs. 1,199.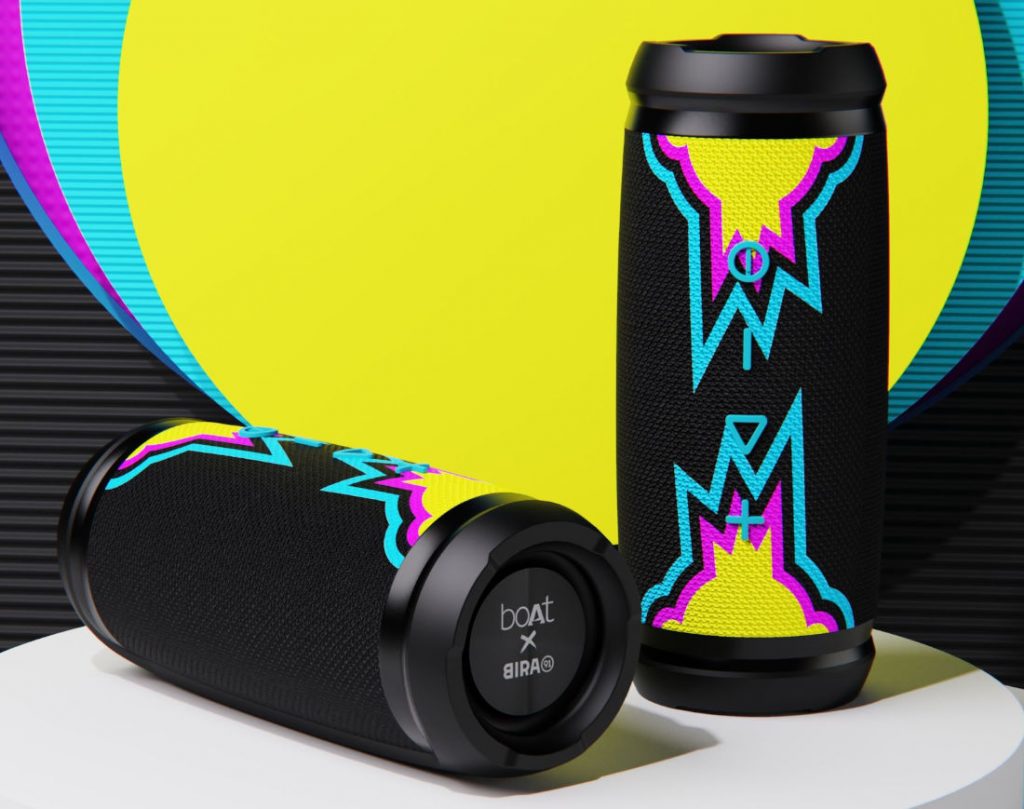 The SpinX 2.0 offers up to 8h of total playback time, put two Stone SpinX 2.0 speakers together on the go with the True Wireless Feature and double-up your fun, rugged build, comes with 360° IPX6 water resistance, two 40mm drivers. Priced at Rs. 2,799.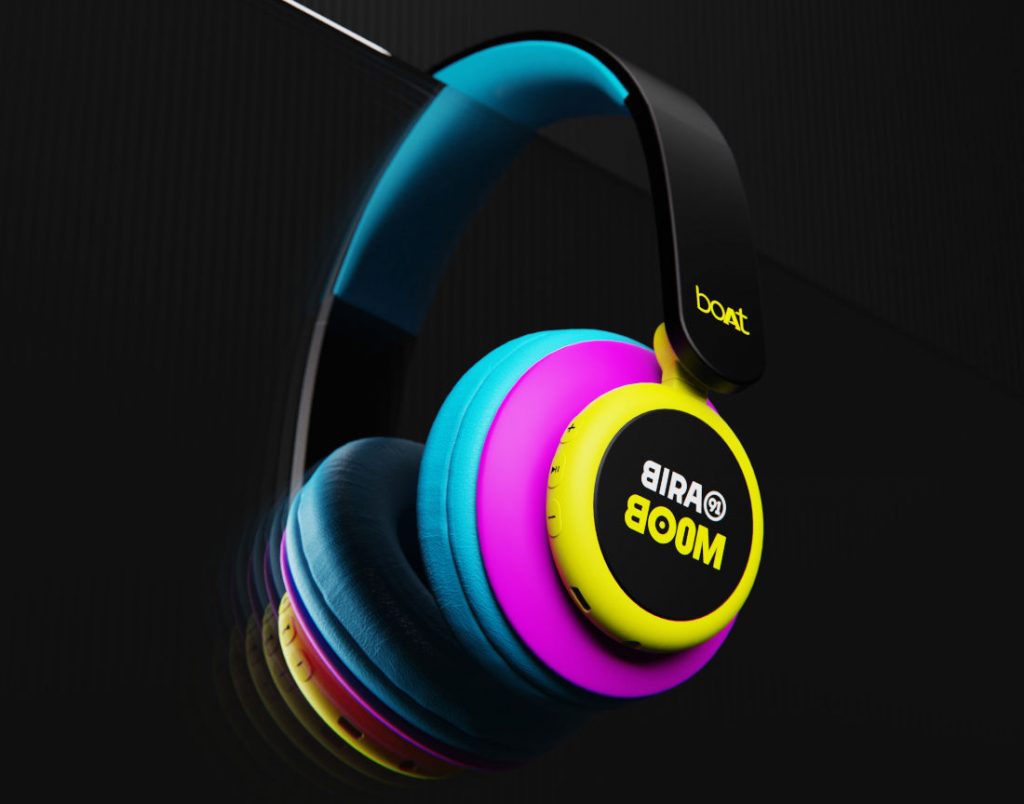 The Rockerz 450 features 40mm drivers, up to 15 hours of playback and stay connected with an AUX wire. Priced at Rs. 1,799.
The BOOM collection is available exclusively on Bira 91's Merch store and the boAt website starting today, 20th January.
To bring alive the central theme of music that resonates with both brands, Bira 91 crafted a special music track for this collaboration called 'Get Set BOOM'. The high-energy video paints a picture of the perfect weekend, with music bringing friends together in an ultimate house-party setting. The playful and upbeat lyrics and strong visuals are complemented with subtle integrations of the audio collection and other brand merchandise to create the 'party vibe' like never before.