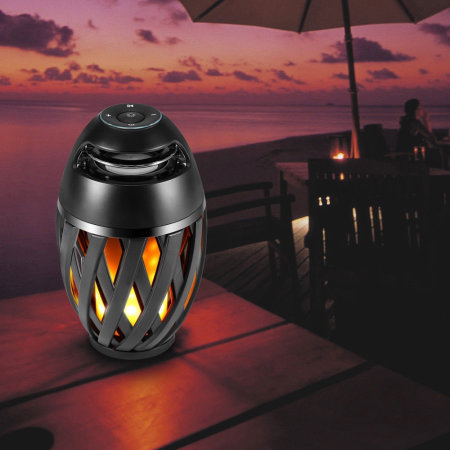 Summer is nearly here and if you're going to be spending more of your days busy outside in the garden, you're going to need some quality garden tech to upgrade your garden. As many of us were stuck in numerous lockdowns, now is the best time to upgrade your garden with the latest tech and make the most out of this summer. We'll list some of the best-quality garden technology that you can get from Mobile Fun today.
LED Flame Effect Waterproof Bluetooth Speaker Lantern – Black
The first must have product for your garden this summer is the LED flame effect waterproof bluetooth speaker lantern. This unique IP65 rated waterproof wireless speaker lantern gives the effect of a crackling fire which is the perfect gadget to add to your garden for parties.
With the bluetooth connectivity feature, you'll be able to stream your favourite music easily and liven up your garden party. You don't even need to use this lamp in your garden only, it can be used for camping trips, to add an extra bit of enjoyment to your trip.
The bluetooth speaker offers a clear and balanced sound, and has incorporated multi-function playback controls as well as a built-in 1800mAh battery. The bluetooth speaker lantern has a bamboo weave style aesthetic which fits in well with any outdoor environment, be it camping, garden parties and summer festivals.
Auraglow Folding LED 2-in-1 Camping Lantern & Torch – Black
Illuminate your garden on summer nights with this Auraglow folding LED 2-in-1 camping lantern and torch. This camping lantern and torch ensures that your camping trips or outdoor evening parties are always lit, and you get the bonus of a torch. The torch is quite a useful tool for camping and with this you'll be fully equipped for your trip.
The super bright LED light of the lantern offers 3 light functions and the lantern has a foldable and compact design which is ideal for travelling. You can hang the lantern on a tree or simply hold it whilst you're walking. This Auraglow lantern would be perfect for outdoor evening parties or events as you could hang the lanterns from different trees around your garden to make your party or event much more brighter.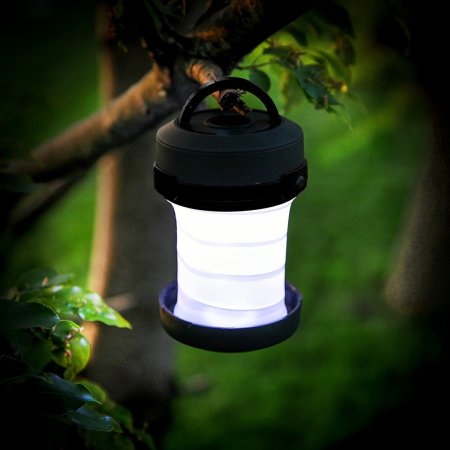 Auraglow Windsor 10W Black Outdoor Double Up And Down Wall Light – Black
Brighten up your outdoors with this Auraglow Windsor low black outdoor double up and down wall light. This wall light is made for the outdoors so it is weatherproof with a rating of IP44. Illuminate your garden with this wall light which is great to use even at the front of your house for the front garden. This gadget is completely wireless so there's no mess and hassle of sorting cables out.
Light is dispersed from both ends of the wall light creating a beautiful lighting effect and is suitable for indoor & outdoor use. Make your home and garden shine every time you have guests over.
The wall light is totally reliant on its own internal 2000mAh battery, so there's no need to find a spare mains socket or run an annoying extension cable to your preferred location.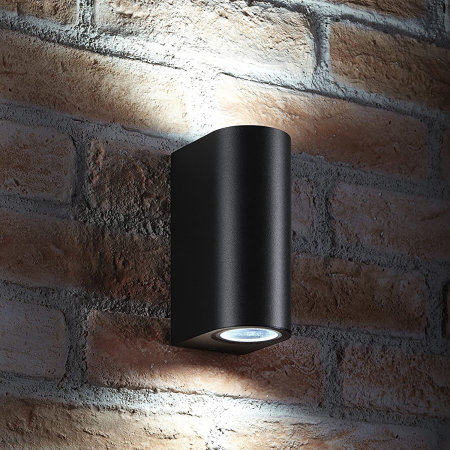 Check out our many more outdoor garden products by visiting the Mobile Fun website. Upgrade your garden with the best garden tech for 2022 today.