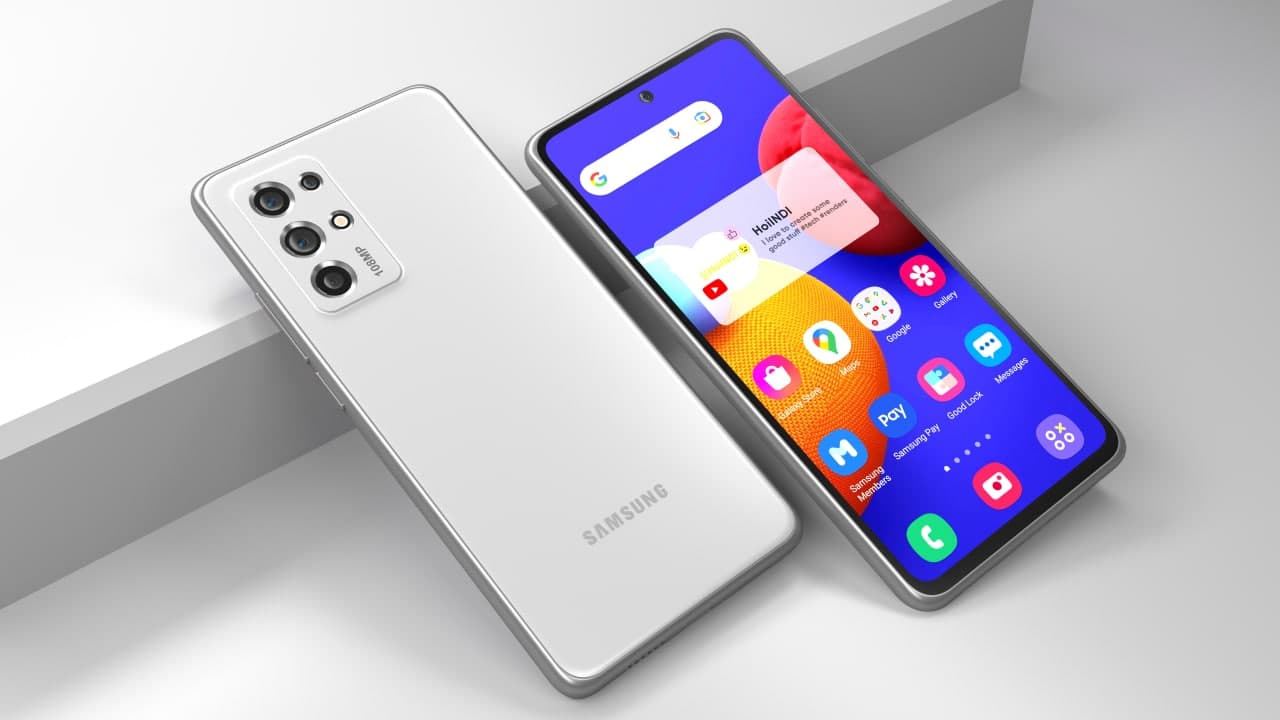 For your device to last long you need quality accessories that offer your device durable and tough protection. If you're planning on purchasing the latest Samsung Galaxy A73, you'll need the best case for your device. A case is like an armour for your device and ensures that your device is safe from any drops, bumps, or scrapes. We'll list below some of the best cases you can get right now for your Samsung Galaxy A73.
Ringke Fusion Matte Camo Black Case – For Samsung Galaxy A73
If you're looking for a case that shows off your style and adds a touch of colour to your device, the Ringke Fusion Matte Camo black case is the best case for you. This case offers top-quality military drop test standard protection for your device. The case also offers you with enhanced grip, ensuring your phone is safe from fatal drops! As the back of the case is not fully coloured, you'll also be able to get crystal clear emphasis on the stunning Samsung Galaxy A73 design.
The case has an anti-fingerprint design and also an anti-slip design, keeping your phone away from damage as well as germs. Other than that, the case has raised bezels in order to keep your screen safe from bumps or drops and the case also provides anti-scratch protection. All in all this is the perfect case to show off a bit of style and still get the protection your device needs.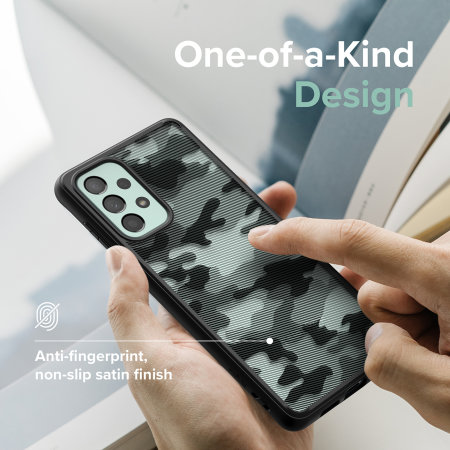 Olixar Ultra-Thin 100% Clear Case – For Samsung Galaxy A73
Next, we have the Olixar Ultra-thin clear case, which if you're looking for a simple looking case, this case is the one for you. Not everyone wants a case that has a touch of colour or a cool design, some people like going for something simple. With the Olixar Ultra-thin clear case, you'll be able to provide your Samsung Galaxy A73 with the protection it needs as well as be able to show off the stunning design of your Samsung Galaxy A73.
This Olixar Ultra thin case provides slim fitting and durable protection against scrapes, bumps and drops. With this case you'll feel protected, whilst enjoying the beauty of your device. The case is made from a flexible tough gel material that also offers you with some extra grip. This case also features raised front bezels to protect your screen from damage too.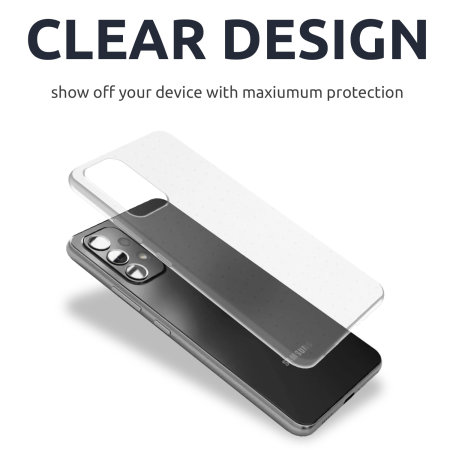 Olixar Novashield Black Bumper Case – For Samsung Galaxy A73
Lastly, we have the Olixar Novashield Black Bumper case which is ideal if you're looking for a slim fitting yet stylish looking protective case for your Samsung Galaxy A73. This Novashield bumper case offers your device protection from the smallest bumps, drops and scrapes. The case features a shockproof dual-layered design and air cushioning which provides superb drop protection for your device.
Many of you may worry whether a case is wireless charging compatible or not, well no need to worry with this case. This Novashield Black bumper case also offers wireless charging compatibility, so you can easily charge your device whenever and wherever without having to remove your case! Simply put, this case is all one needs.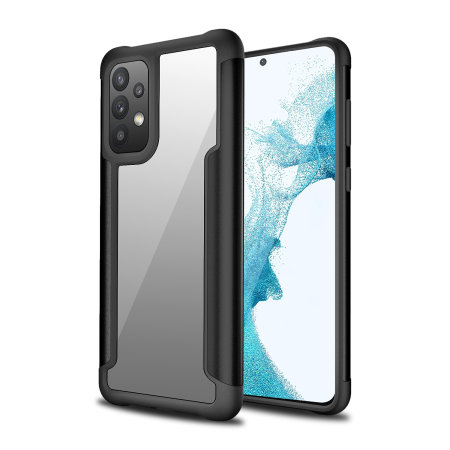 If you want to check out more Samsung Galaxy A73 cases, visit the Mobile Fun store. While, you're there why not also check out other Samsung Galaxy A73 accessories!