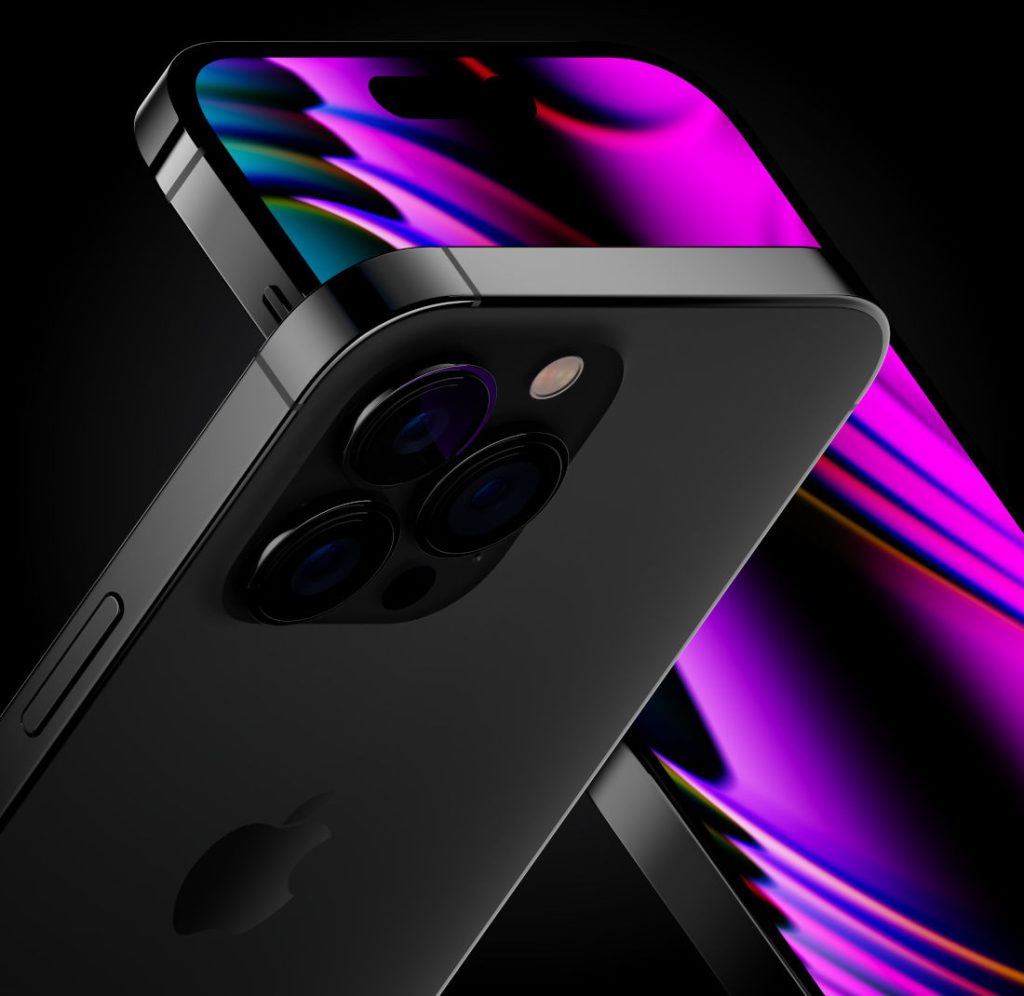 Leaks about the upcoming iPhone 14 Series have started floating online recently. Now, Max Weinbach has shared the detailed schematics of the upcoming iPhone 14 Pro and iPhone 14 Pro Max on Twitter, detailing the dimensions of both the devices. The whole schematics contradict the previous renders shared by Jon Prosser back in September last year.
Interestingly, the iPhone 14 Series will abandon the punch hole design in favour of a pill-shaped module for the FaceID sensors positions, as well as a circular module for the front camera.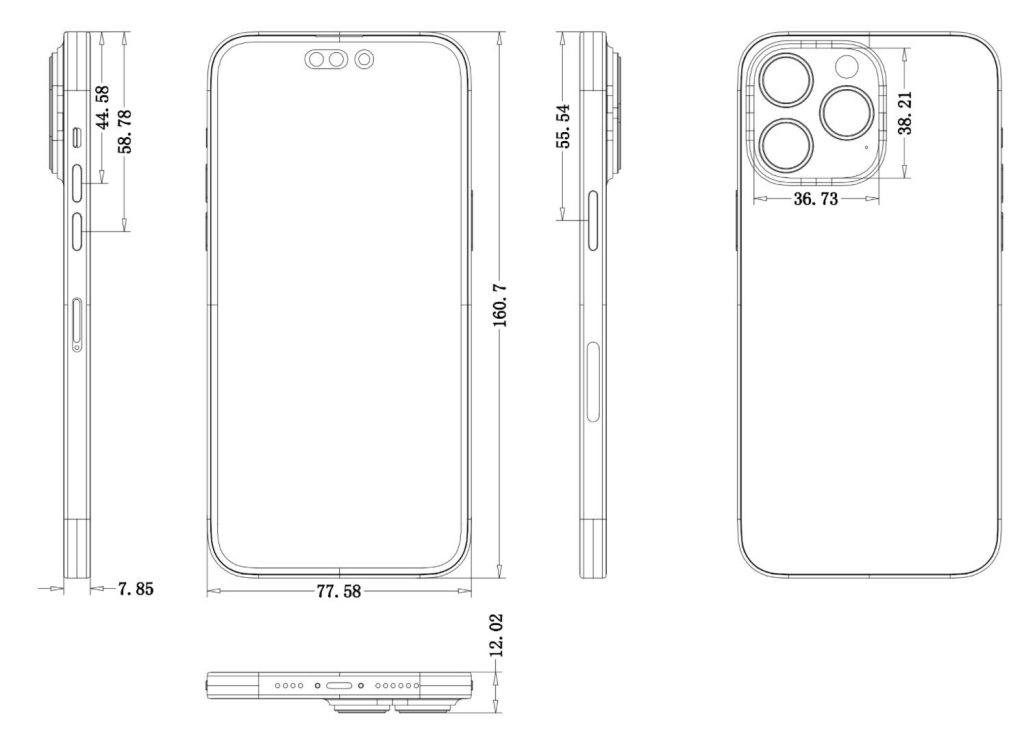 According to the schematics, the iPhone 14 Pro Max will have a width of 77.58 mm, which is somewhat less than the 78.1 mm of the iPhone 13 Pro Max. Furthermore, the iPhone 14 Pro Max will be around the same height as the iPhone 13 Pro Max, measuring 160.7 mm vs 160.8 mm. The iPhone 14 Pro Max will measure 7.85 mm thick, which is slightly thicker than the current high-end iPhone, which is 7.65 mm thick.
The most significant difference in terms of dimensions is the camera bump, which will be 4.17 mm thick compared to 3.60 mm on its predecessor. The camera plateau on the back of the iPhone will also grow in size by around 5% in each dimension, from 35.01 mm to 36.73 mm in width and 36.24 mm to 38.21 mm in height.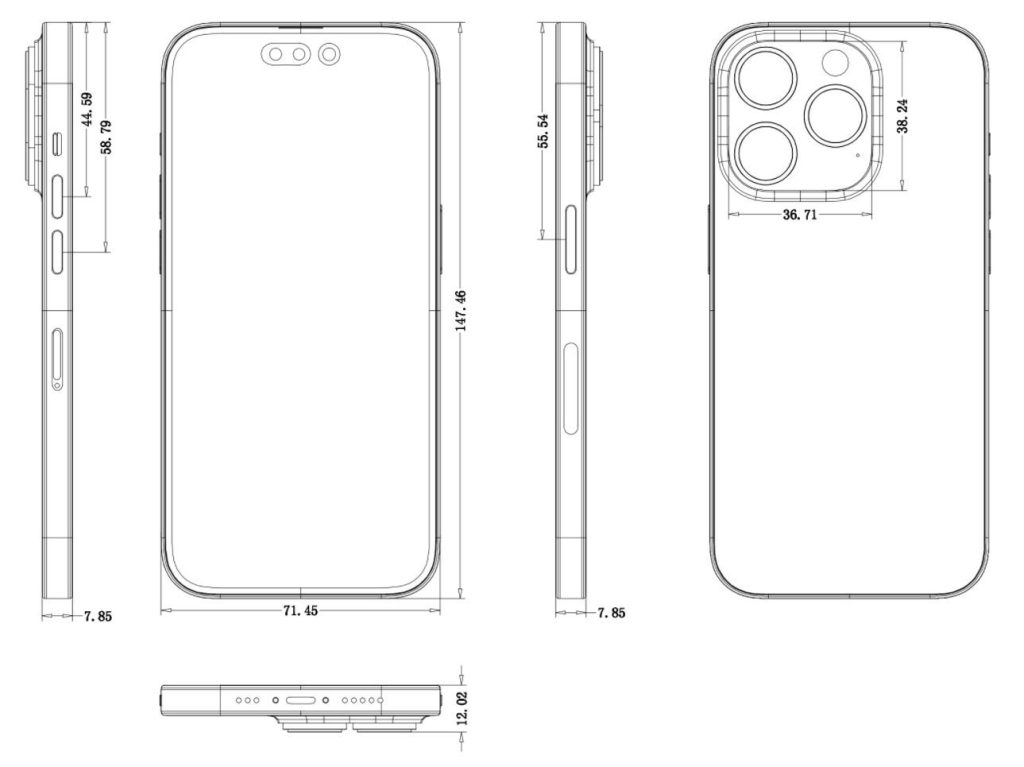 The iPhone 14 Pro is nearly equal in width to the iPhone 13 Pro, measuring 71.45 mm vs. 71.5 mm. The iPhone 14 Pro will also have a similar height to the iPhone 13 Pro, measuring 147.46 mm vs. 147.5 mm. As with the iPhone 14 Pro Max, compared to the iPhone 14 Pro will include a larger camera bump measuring 4.17 mm in diameter as opposed to the current 3.60 mm.
We'll have to wait for detailed renderings of the iPhone 14 Series based on these schematics, and should learn more about their specifications in the coming days.