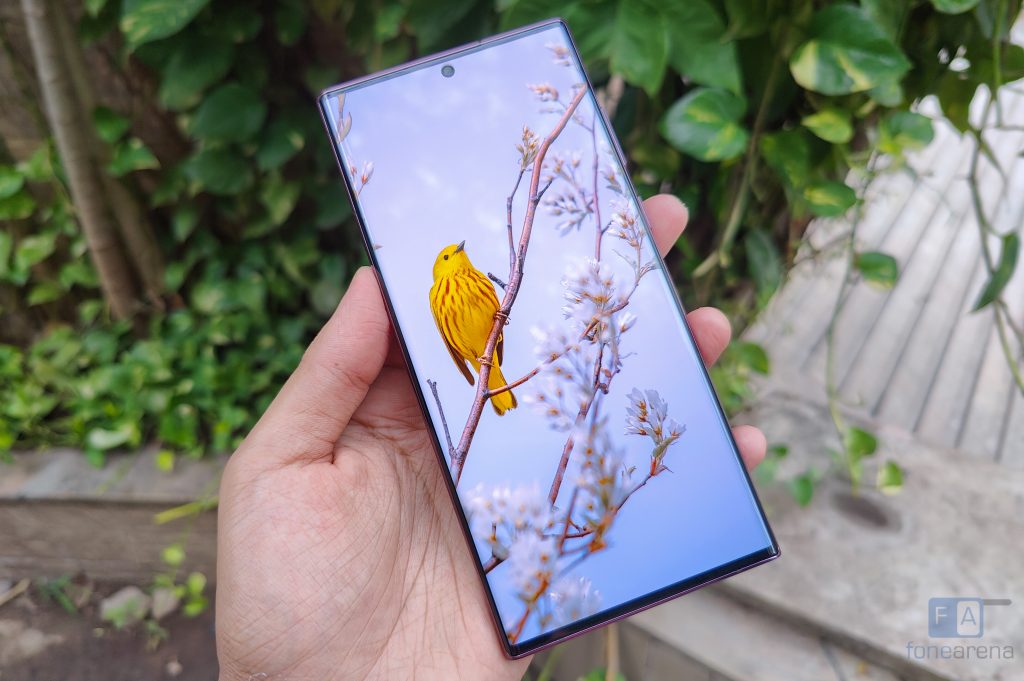 Samsung has reported its earnings for Q1 2022 that ended March 31, 2022 in which the company posted 77.78 trillion won ($61.2 billion approx.) consolidated revenue, up 18.94% YoY which is a new record for the third consecutive quarter. It made an operating profit of 14.12 trillion won ($11.12 billion approx.), up 50.53% YoY.
The Memory Business achieved a record-high in quarterly sales for servers amid solid demand and exceeded guidance. The DX (Device eXperience) Division posted the highest revenue since 2013 while the DS (Device Solutions) Division reported a historical high for quarterly revenue.
Samsung MX (Mobile eXperience) in Q1 2022
The MX and Networks businesses posted 32.37 trillion won in consolidated revenue, up 10.81% YoY and 3.82 trillion won in operating profit, up 14.92% YoY.
Overall market demand declined both quarter-on-quarter and year-on-year due to a weak seasonality and political instability in the international landscape. However, it delivered sequential revenue growth and profitability improvements thanks to strong sales of the Galaxy S22 series centered on S22 Ultra.
Mass-market 5G smartphones including the new A-series as well as Device Ecosystem products such as tablets including the Galaxy Tab S8 and wearables have also contributed to the profit growth, said Samsung.
Samsung MX Q2 2022 and H2 2022 expectations
In the second quarter, smartphone market demand is forecast to slightly decline quarter-on-quarter amid continued seasonal effect with uncertainties over Covid-19 and geopolitical issues.
It expects to continue solid sales of S22 series, increased sales of new A series models, and improved visibility of key component supply to lead YoY revenue growth across all product lines in the Q2 2022.
For the second half, uncertainties over prolonged COVID-19 and component shortage are likely to persist. However, the smartphone market is projected to continue to grow, and the wearable market is likely to see a double-digit growth, said Samsung.